Haldo have a range of EV pillars to cater for the rising demand of Electric Vehicle charging points. Our adaptable range is designed to be compatible with the current power requirements.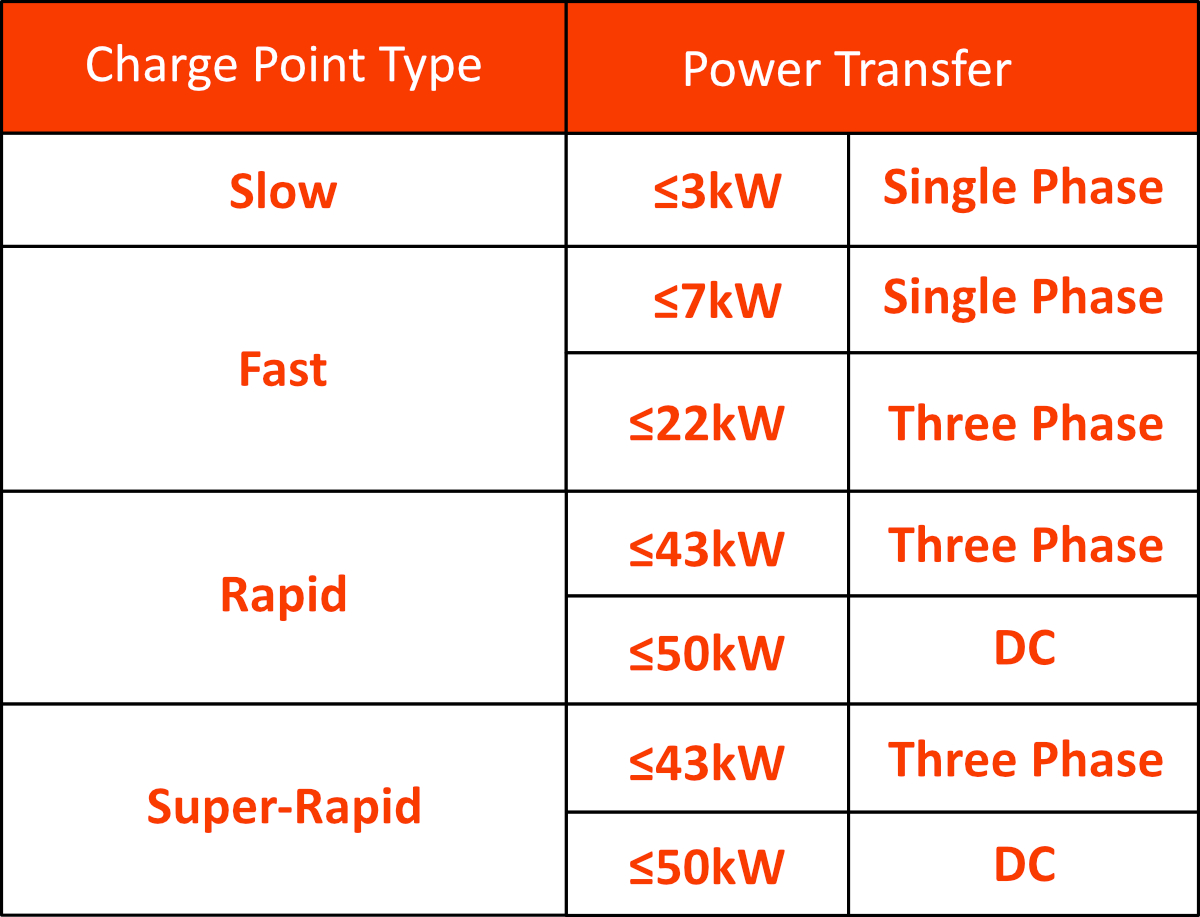 Rapid charging will likely require larger deeper cabinets – as well as our standard E1 and E2 ranges, Haldo make bespoke and extra depth cabinets to accommodate all types of EV installation.
Selecting which charge point type will depend on the location and expected time frames available to charge. Typically lower powered slow or fast type chargers are used in places where cars will be parked for a number of hours, for example work places, shopping centres, tourist attractions and long stay parking areas.
Charge times for slow charge points vary from 3 – 12 hours with Fast chargers 1-2 hours. The slower, lower powered options aren't ideal for short stay locations for example taxi ranks, Motorway services and short stay parking places. Rapid or super rapid chargers are a more viable option with 80% charge times in as little as 20 minutes. Often EV charge points will require an upgrade in the infrastructure due to the large power requirements of EV charging.
Haldo Pre-Wired EV feeder pillar offer a safe, reliable 'site ready' product which enable installation teams to complete site works in quick and efficient timescales.
Whether you have a single low powered charger to multiple higher Rapid chargers our Pre-Wired Feeder pillars can cater for your requirements.
For more information, or to request a quote, please call our team on 01284 754043 or contact us using the button below: