Please complete and submit the form at the bottom of this page and our sales team will be in touch soon
Haldo are making it easier and more affordable to order bespoke pillar products, outside of the existing iconic Haldo range.
Haldo are known and specified the length and breadth of Britain for their classic pillar range, including the '66' which is an industry standard and with the Haldo name and reputation for British built quality remains a best seller.
Less widely known are Haldo's capabilities for bespoke design, product development and their extensive experience using different materials and manufacturing techniques. Whilst the galvanised steel pillars are a popular product, Haldo's experience with diverse materials opens up other possibilities in pillar and enclosure design.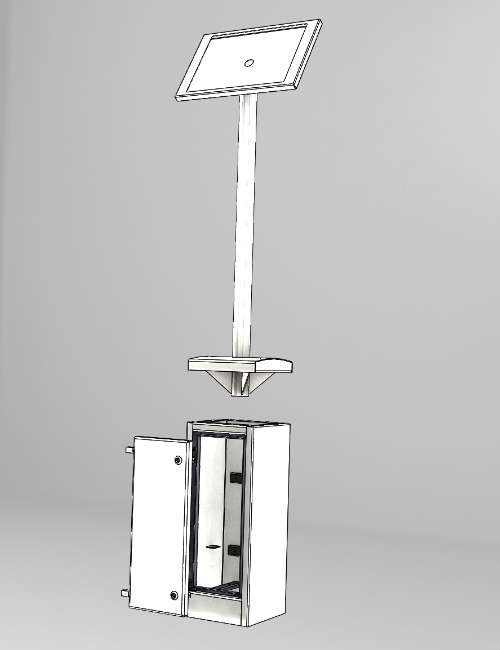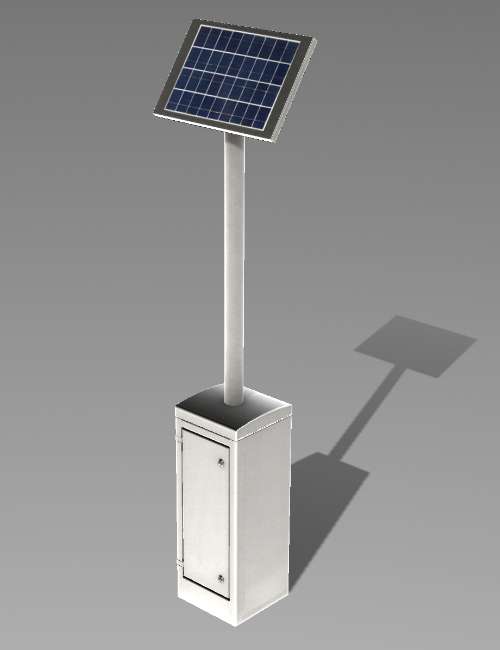 Please complete the form below
GET NEWS AND DISCOUNTS TO YOUR EMAIL
FOLLOW US ON SOCIAL MEDIA